Stephen W. Morse, II is a Fort Lauderdale native. He has helped recover millions on behalf of his injured clients and been singled out with distinction as a Florida Rising Star by Super Lawyers. Mr. Morse takes pride in being accessible—each of his clients can reach him directly on his cell phone. Thomas A. Morse has been practicing law in Fort Lauderdale for over 20 years, has tried hundreds of cases, and believes mightily in preparation—excellent trial attorneys prepare, are compassionate, and are skilled cross-examiners. If your family has lost a part of itself to the misconduct or neglect of another, you may be entitled to recover damages for your loss so call Morse, of course.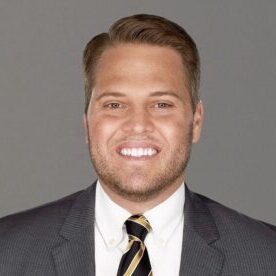 STEPHEN W. MORSE, II, ESQ.
MANAGING PARTNER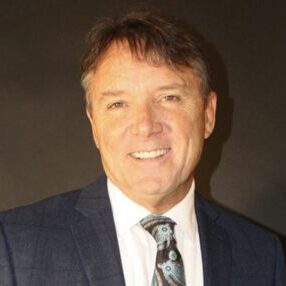 THOMAS A. MORSE, ESQ.
OF COUNSEL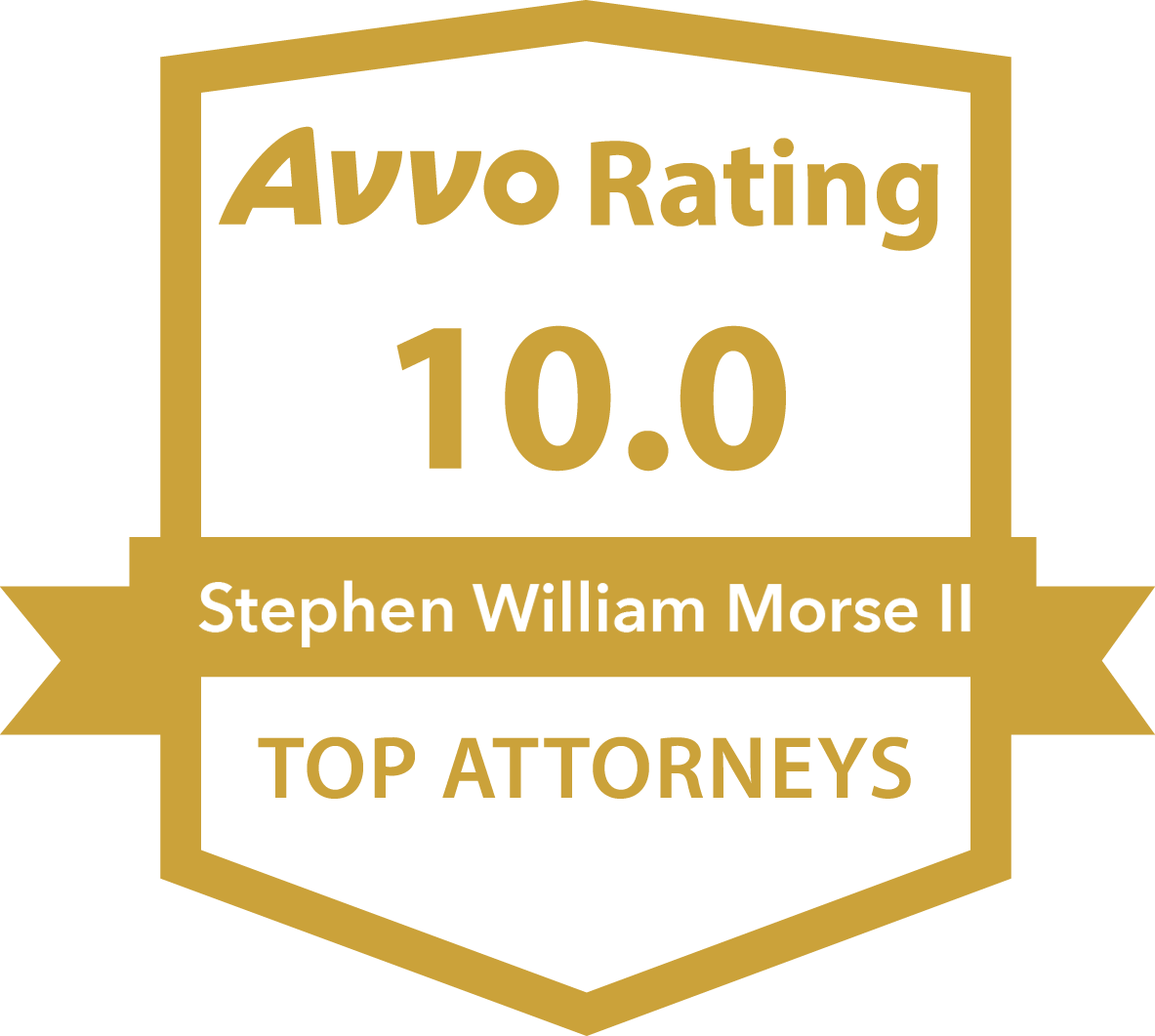 THE MORSE INJURY FIRM
CLIENT TESTIMONIALS
THE MORSE INJURY FIRM
CLIENT TESTIMONIALS
CONNECT WITH THE FIRM
FOLLOW US FOR PERSONAL INJURY RELATED NEWS & ADVICE